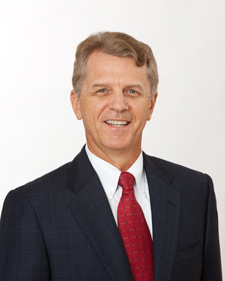 Rodney L. Eddins has over 20 years experience in tax services, accounting, and financial consulting, including business planning, business evaluations, and management consulting services. His experience includes a broad range of industries, emphasizing in construction, retail, restaurants, publishing, and professional services.
Mr. Eddins holds a Bachelor of Arts Degree and a Masters Degree in Business Administration with a concentration in accounting and taxes. After working with the international accounting firm of Price Waterhouse Coopers, Mr. Eddins was the controller for a large newspaper publishing company. In 1988, he started his own public accounting firm in Orlando.
Rodney L. Eddins holds a Certified Public Accounting Certificate from the State of Florida. He has been member of the Florida Institute of Certified Public Accountants for 20 years. (http://www.ficpa.org/)
To broaden his financial background, Mr. Eddins obtained extensive training and experience in securities and investments, insurance, and mortgages.
Mr. Eddins' community and volunteer activities include Little League baseball, United Way, and Junior Achievement. He is an avid tennis player who holds a national ranking in the United States Tennis Association